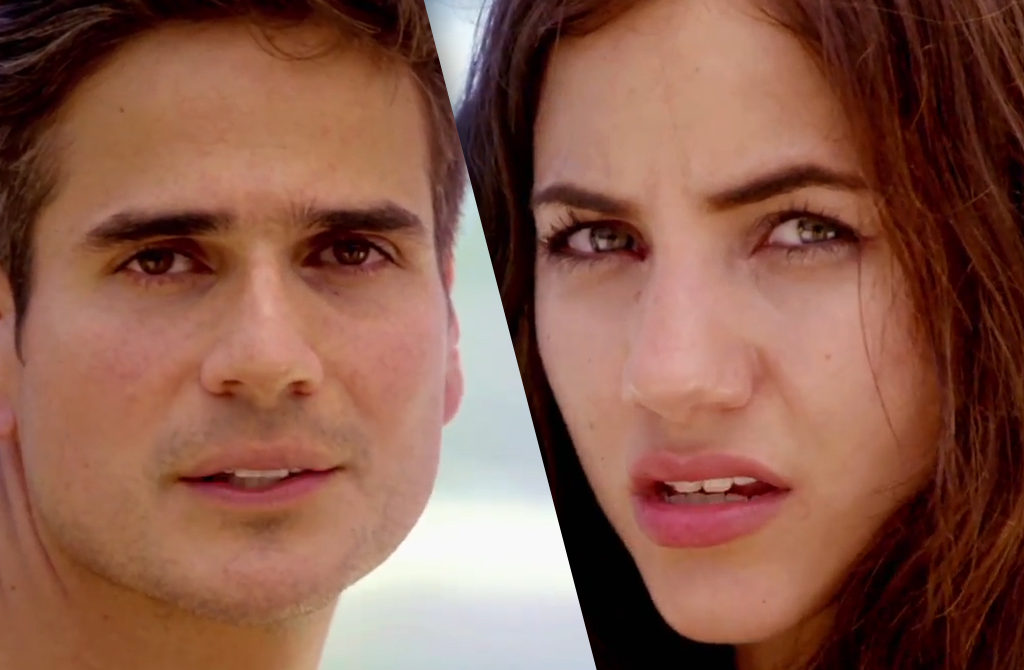 Televisa is in full swing promoting its new telenovela production called Despertar Contigo. The new melodrama stars Daniel Arenas (Corazón Indomable) and Ela Velden (Muchacha Italiana Viene A Casarse). Producer of hits like Rebelde and Muchacha Italiana, Pedro Damián, is behind the new melodrama aimed to hit airwaves in México starting August 8. Watch the latest promos below and tell us what you think!
Despertar Contigo also stars Christian Chávez. who is making a return to melodramas, Leticia Huijara ("Montecristo"), Rodrigo Murray("Señorita Pólvora"), Ana Cioccheti ("Fortuna"), Ana Cristina Geithner("Siempre Tuya Acapulco"), Sara Corrales ("El Señor De Los Cielos"),Alejandro Calva ("Señora Acero"), Arturo García Tenorio ("Corazón Salvaje"), Armando Silvestre ("La Impostora") and many more. We can also expect the appearances of Marcus Ornellas("A Que No Me Dejas"), Enoc Leaño ("La Querida Del Centauro"), Estefania Villareal("Yo No Creo En Los Hombres"), Gonzalo Peña ("El Hotel De Los Secretos") and Sebastián Poza (son of actors Jorge Poza and Mayrín Villanueva).
Despertar Contigo is the Mexican remake of the Colombian telenovela Pobre Pablo. The latter is about Pablo, the bodyguard of a wealthy family, who lives with his mother and two siblings posing as a millionaire to win the heart of a rich young woman who lives in Miami, committed to Federico Villegas de la Concha. Cindy, a mechanical daughter of a neighbor of the Guerrero family, is in love with Paul and makes it impossible for Paul to fall in love with her.
In this article