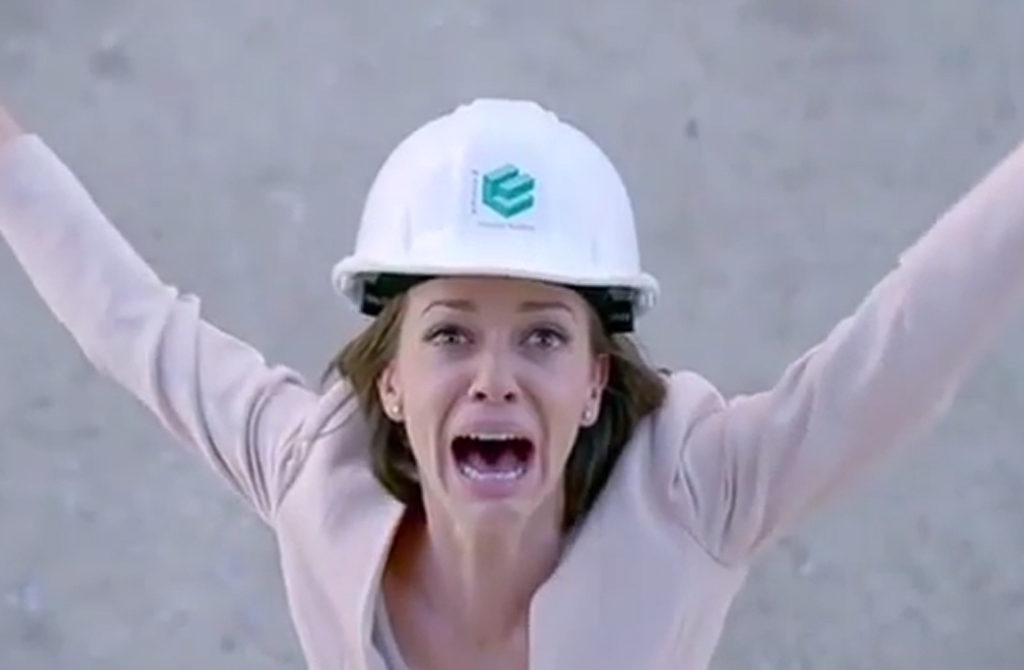 Angelique Boyer is the devil on Tres Veces Ana when she is giving life to Ana Leticia. On a recent episode on Univision, she travels to Costa Paraíso to meet up with Jennifer (Laisha Wilkins). As you may know, the latter plays the fiancé of Mariano (Ramiro Fumazoni), Ana Leticia's uncle. She has a sick and twisted love with her uncle as she feels he's the only man that can protect her. Leticia will do the impossible to seperate them and now allow Jennifer to marry Mariano.
The sweet Jennifer was helping Ana Leticia find out if Marcelo (Sebastian Rulli) was still alive. Jennifer received a letter from lab work that was done on the alleged Marcelo that was buried. She found out that the man that was buried was not Marcelo. Ana Leticia confronted Jennifer at a construction site and told her how much she hated her. With all that hate inside her, Ana Leticia pushes Jennifer off the building and she falls to her death. It was extremely disturbing how Ana Leticia didn't seem to be taken aback by what she did.
Watch the chilling moment below and tell us what you think!
Tres Veces Ana airs weeknights at 10pm/9c on Univision.
In this article